This is not a food post, but a rather silly post about the sheets on my bed. If you are not a big fan of the HBO show True Blood, then I hope this post does not bore you to death. When the big bad Tuscaloosa tornado ruined all my bed linens, I went on the search for really cheap but cute stuff for my bed until we could afford better ones. If you read my previous posts you know I frequent the store Dirt Cheap. Well, they keep getting in all Target bed linens and curtains and I stocked up. I really like the Shabby Chic style and brand by Rachel Ashwell that is carried by Target and couldn't believe that her sheet sets that normally sell for around $50 were at Dirt Cheap for $10 with all the matching other linens for a fraction of the price at Target. Now at Dirt Cheap, something is usually wrong with half the merchandise so you really have to pick through it. Then as I was watching season 4 of True Blood...... I saw the scene below! My husband thinks it is hilarious, but hopes I find non-pink sheets soon.
My Lucy Baby
Sookie and Eric (Anna Paquin and Alexander Skarsgard) Season 4
Godric, Eric and Sookie Dream
Why doesn't this girl sleep with the matching cute patchwork quilt??? I do!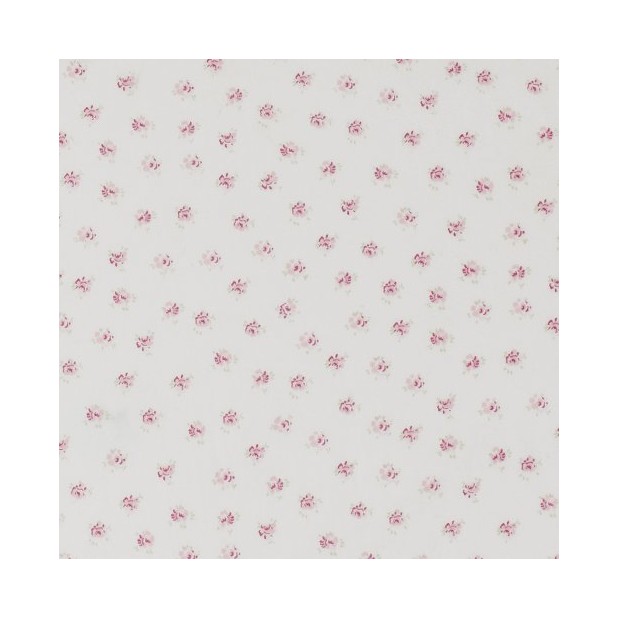 I have never actively sought out things to have that match things on tv, but this happens to be my third celebrity matching thrill and I think it's hilarious. I bought the shirt below (Lucky Brand) at TJ Maxx..... two months later I saw the firstTwilight and was very amused.
I was also informed by two of my best friends that my Kitchen tables matches the one in Gilmore Girls. Can't find a picture of mine or the Gilmore Girls but it has this exact porcelain enamel top but has much prettier carved legs.